Journal Publication & Patent Services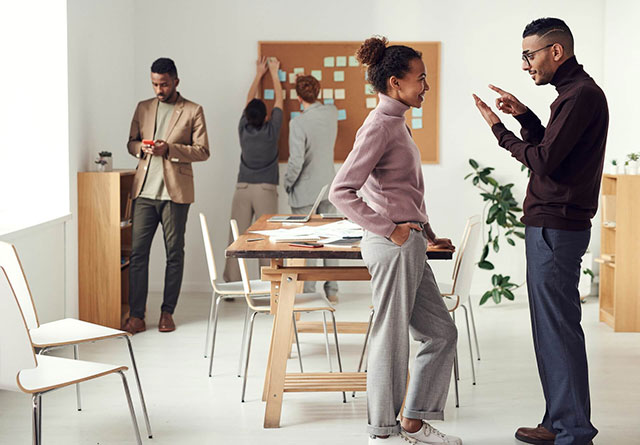 Research paper writing and publishing of your manuscript information will be done as per the rules outlined by the target journal. With an experienced team of editors, having knowledge in various subject domains, we will support and provide instruction for journal articles and manuscripts to publish in reputed journals and instant approval after submitting it to a great impact journal.
Writing research article for the Science Citation indexed Journals (SCI Indexed Journal) are looking forward for research having novel approach towards the problem domain. Our team A2Z will guide you for right focus on research writing to publish SCI indexed journals. We will help you in terms of content, existing and new parameters performance, tools analysis and novelty of the research work.
Here few most important publication assistance for SCI/SCIE indexed journals are
IEEE Transaction
ACM Transaction
Elsevier
Springer
Taylor and Francis
Our Research Experts gives manual Plagiarism Removal services in which we help researchers and specialists the same to removing plagiarism from their research article. Our team members highly talented and specialists reduce plagiarism below 10% or 15% by appropriately editing and summarizing the information.
The Patent team a2z professionals with expertise in their respective technical domains as well as exposure to draft with innovation. The expert has about 20 years of involvement and experience with the field of patent publish.  Your idea is taken up by our patent experts in that particular domain and they will assist you to draft with ensuring a quality-based methodology. Out team will recommend to research scholars  atdifferent phases of a patent life-cycle, from patent research, patent drafting, patent filing to patent grant and publishing. Our Strength Delivering quality work at reasonable price
Our Journal Experts will focus on
Originality in work.
On time delivery.
100 % Plagiarism reports.
Detailed clarification of the work .
24×7 customer support.
Special Training for the Implementation.
Fast Journal Publication